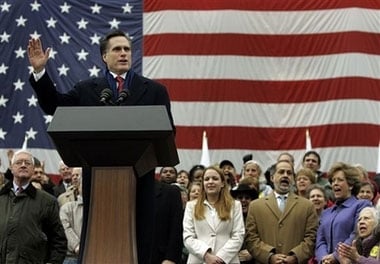 As a follow-up to his anti-gay marriage rally, evil Massachusetts governor Mitt Romney has cut funding for gay youth suicide prevention programs.
I get it. He's thinking that if we all kill ourselves, there won't be anyone left to get married.
Sorry Mitt, not that easy.
And look who made it (sort of) to last weekend's rally!