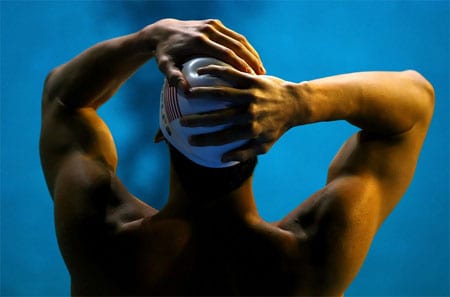 Ian Thorpe may be rethinking his retirement about now.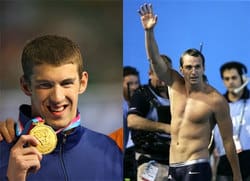 Yesterday at the World Swimming Championships, Michael Phelps smashed Thorpe's world record in the 200-meter freestyle, taking the gold medal in Melbourne waters.
Said Phelps' teammate Aaron Peirsol: "That was probably the single most incredible record in the books. He put it to rest."
Pieter van den Hoogenband of the Netherlands, whom Phelps topped by 2.42 seconds, agreed: "I thought this 200 freestyle record by Ian would last for 10, maybe 20 years. I was also next to him (Thorpe) when he set that record. But with somebody swimming this fast, I was more a spectator than a big challenge for Phelps."
Peirsol also set a world record, in the 100-meter backstroke, as did Natalie Coughlin in the same event.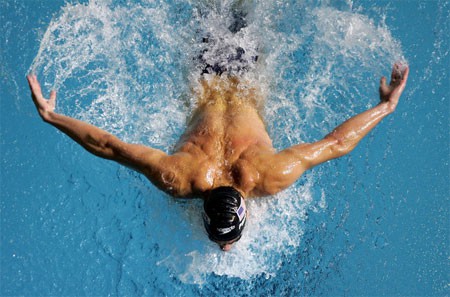 You may have missed…
Olympic Swimmer Michael Phelps: Ahead by a Hair [tr]
Sportrait: Michael Phelps [tr]
Ian Thorpe Retires from Competitive Swimming [tr]