Beenie Man, Sizzla, and Capleton, three of Reggae's biggest stars who in the past have been criticized and banned for using homophobic lyrics that contribute to an atmosphere that permits violence against gays and lesbians, have signed the Reggae Compassionate Act, an agreement put together by Stop Murder Music activists and music promoters.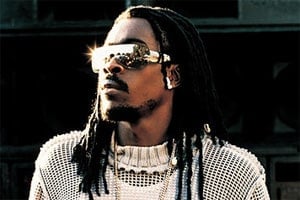 Those artists signed up for the act have made a pledge to "respect and uphold the rights of all individuals to live without fear of hatred and violence due to their religion, sexual orientation, race, ethnicity or gender, say that "there's no space in the music community for hatred and prejudice, including no place for racism, violence, sexism or homophobia" and "agree to not make statements or perform songs that incite hatred or violence against anyone from any community."
Said activist Peter Tatchell, who helped broker the deal for Stop Murder Music: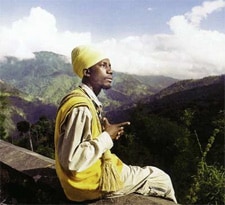 "The Reggae Compassionate Act is a big breakthrough. The singers' rejection of homophobia and sexism is an important milestone. We rejoice at their new commitment to music without prejudice. This deal will have a huge, positive impact in Jamaica and the Caribbean. The media coverage will generate public awareness and debate, breaking down ignorance and undermining homophobia. Having these major reggae stars renounce homophobia will influence their fans and the wider public to rethink bigoted attitudes. The beneficial effect on young black straight men will be immense."
In return for their agreement, activists have agreed to suspend a campaign against the singers. Five other performers — Elephant Man, TOK, Bounty Killa, Vybz Kartel and Buju Banton — have not signed the agreement and campaigns against them will continue.