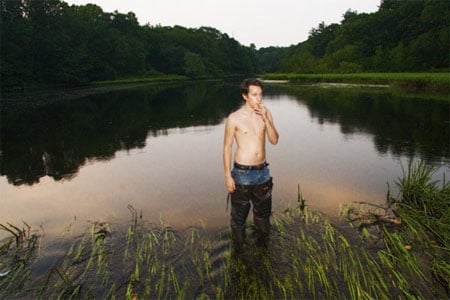 If you're in Los Angeles this weekend, I'd encourage you to stop by a photography show by our friend Brandon Herman.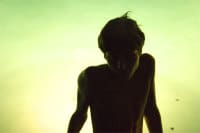 The opening reception is on Saturday (the 8th) from 6-8 at the David Gallery in Culver City.
I've featured Brandon's work on the site before when he was showing in Brooklyn, and while they look good online, in person the saturated, oversized works literally glow.
The show runs through October 13 if you can't make it this weekend.