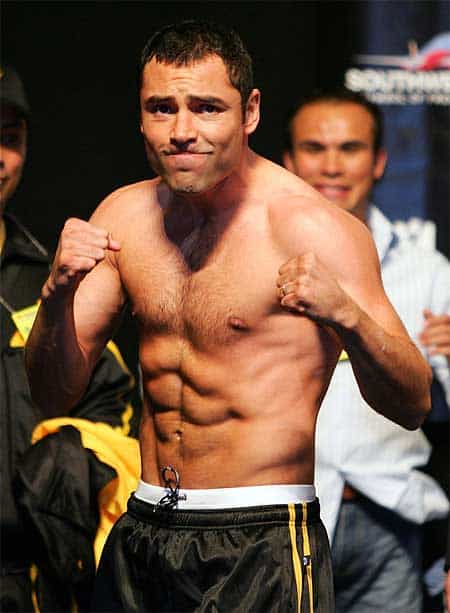 So, the woman selling the photos of Oscar de la Hoya in drag is now suing the boxer because she says his lawyers coerced her into not making more money off of them.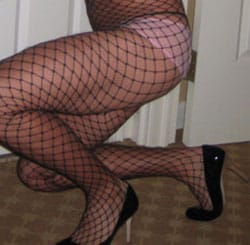 Reuters reports: "Milana Dravnel, who the New York Post and New York Daily News reported had met de la Hoya at a strip club where she worked, said the agreement was made after she had already sold some of the images to a Hollywood photo agency for $70,000…Dravnel, 22, said a representative of de la Hoya coerced her into signing the agreement, which blocked her from selling or discussing the pictures she took of the 34-year-old boxer…She said she was "unaware of the legal consequences of the transaction" and that she did not have a lawyer present when she signed the agreement. As a result, Dravnel has been cheated out of income and has been unable to repair her damaged public reputation, the lawsuit said. Dravnel is suing for fraud, defamation, interfering with a contract, and exerting undue and intentional infliction of emotional distress."
Uh, her public reputation was damaged?
You may have missed…
Authenticity Battle Over Oscar de la Hoya Crossdressing Photos [tr]
De La Hoya: A Side By Side [tr]