Following the British Home Secretary Jacqui Smith's announcement that they would be granting gay Iranian teen Mehdi Kazemi a temporary reprieve from deportation while they consider his case, Kazemi has thanked his supporters from around the world.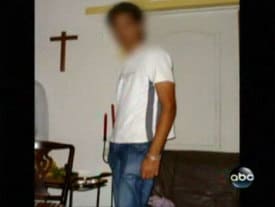 Said Kazemi, through his uncle Saeed, who resides in the UK: "I am very thankful for everyone's concern and help."
UK Gay News reports: "The announcement from the Home Office came as the European Parliament passed a resolution that said, in part that the EU Member states involved must 'find a common solution to ensure that Mehdi Kazemi is granted asylum or protection on the EU soil and not sent back to Iran, where he would be executed, hereby ensuring that article 3 of the ECHR is fully respected by all European authorities and notably, in this case, by the UK; asks the Commission and the Council to fully cooperate with the Member States on this case.' Peers in the House of Lords also petitioned the Home Secretary yesterday."
Kazemi is still in The Netherlands, and there is no word on when he would be sent to the UK.
In related news, our reader Joe received this email from Lord Waheed Alli:
***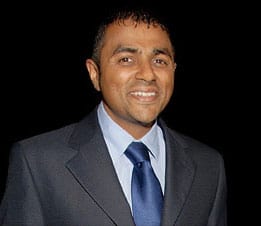 Dear Joe
I am the first openly gay member of the House of Lords. I was shocked and saddened to read about Mehdi Kazemi. Mehdi is a gay teenager from Iran and faced imminent deportation. He came to London to study in 2004. His boyfriend was executed for being gay in April 2006. Over 4,000 men and women face execution in Iran for being gay.
I raised this issue in the UK parliament on Tuesday and I asked the UK government to reconsider his case. I am please to tell you that yesterday the UK government said they would reconsider his case and I am hopeful that he will be allowed to stay.
Your emails and support are gratefully received and I will let you know what the final decision is. I have forwarded your letter to the government as a show of support from concerned individuals from America.
Thank you for writing to me and rest assured I will do my best to help this young man.
Kind regards,
Waheed
(Lord Alli)
***
Kazemi supporters can also keep the pressure on PM Gordon Brown via this form (thanks, David)
Gay Iranian in Europe: Mehdi Says 'Thank You' [uk gay news]
Previously
Save Gay Iranian Teen Madhi Kazemi [tr]
Gay Iranian Mehdi Kazemi Seeking Asylum in the UK [tr]