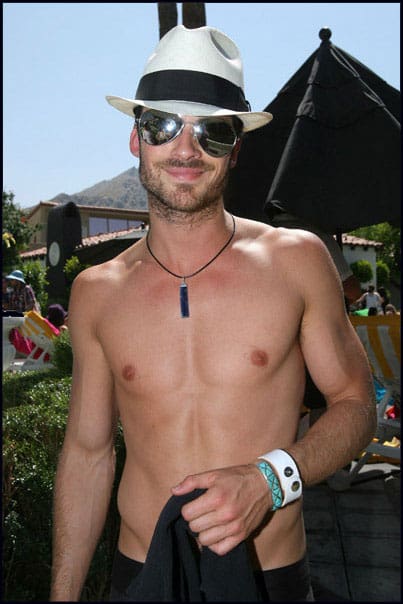 Lost actor Ian Somerhalder showed up at the Coachella music festival dressed to impress.
Somerhalder was one of more than 150,000 people who showed up in the California desert to take in the ninth annual festival.
Sean Penn showed up there as well to announce his biodiesel trek across America in which he "plans to board a fleet of biodiesel buses and take about 300 people on an 1,800-mile trek across the U.S., ending in New Orleans." Said Penn: "I see this as a reckoning. My generation and those that came before have to recognize the numbing of incentive that we've passed on to the change hungry, imaginative, smarter than us youth of today."
But the act that everyone was talking about was Prince.
AFTER THE JUMP, one more shot of Somerhalder, as well as the song people are raving about — Prince's cover of Radiohead's "Creep".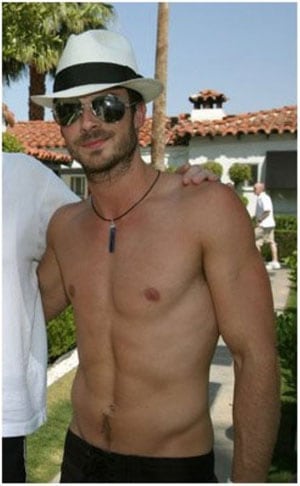 (image source