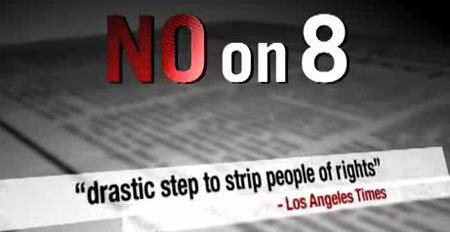 Duplicating a pledge made by entrepreneur and political activist Jonathan Lewis two weeks ago, producer Steve Bing has promised $500,000 to the campaign against Proposition 8 in California, to be made if it's matched by other donors.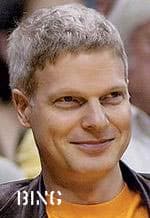 Lewis made a similar pledge at the beginning of the month which campaign director Patrick Guerriero says has already been matched.
Bing's contribution is the largest from a non-LGBT individual, Variety reports: "Bing is one of the nation's top donors to Democratic and progressive causes. He's the top individual contributor to the 527 independent committees this cycle, having contributed more than $4.8 million, according to the Center for Responsive Politics."
The 'No on 8' is holding a fundraiser at the estate of Ron Burkle in Beverly Hills on Thursday at which Melissa Etheridge and Mary J Blige will perform.
Check out the newest 'No on Prop 8' ad, AFTER THE JUMP, and donate HERE.