A bloodied and bruised photo of pop singer Rihanna appeared last night on the TMZ website.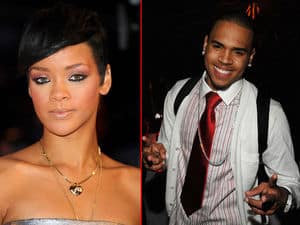 The LAPD release a statement last night with regard to the shot, apparently taken shortly after the incident involving singer Chris Brown the night before the Grammys: 
"The unauthorized release of a domestic violence photograph immediately generated an internal investigation. At about 7 p.m. on February 19, 2009, the Los Angeles Police  Department Media Relations Section began receiving numerous inquiries about the release of a photograph associated with a domestic violence incident that occurred on February 8, 2009,  involving entertainer Chris Brown. The photograph appeared on an entertainment website.  The photograph has the appearance of one taken during an official Domestic Violence investigation. The Los Angeles Police Department takes seriously its duty to maintain the confidentiality of victims of domestic violence.  The Department launched an immediate internal investigation and subsequently filed a personnel complaint. A violation of this type is considered serious misconduct, with penalties up to and including termination."
Image, AFTER THE JUMP (warning: graphic)…

Previously
Singer Chris Brown Booked for Alleged Assault of Rihanna [tr]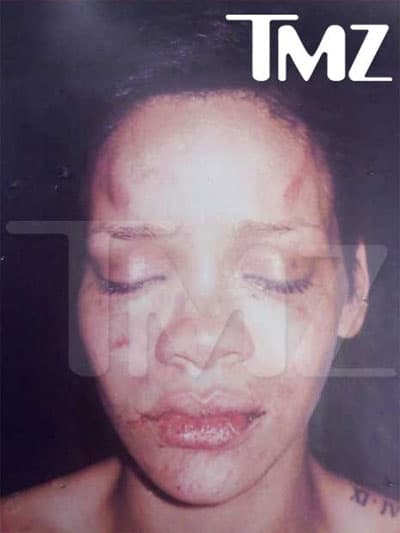 Via TMZ