Having one's presumably serious morally righteous juggernaut labeled an "internet camp classic" and ridiculed in dozens of YouTube parodies has to have rattled the collective psyche of the anti-gay National Organization for Marriage.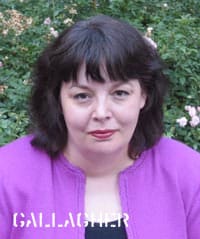 They issued a couple of press releases on Friday. The first (link goes to NOM) "thanked" Stephen Colbert for relentlessly mocking the "Gathering Storm" ad.
Said President Maggie Gallagher: "I've always thought Stephen Colbert was a double-agent, pretending to
pretend to be a conservative, to pull one over Hollywood. Now I'm sure."
Added Executive Director Brian Brown: "Thank you Stephen for playing our ad in full on national television—for
free. HRC eat your heart out. Plus we all had a great chuckle, too! Where can I make a donation to the National Organization for Colbert?"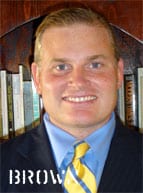 Did Brown see the commercial we did?
But former McCain advisor Steve Schmidt, who spoke over the weekend to the Log Cabin Republicans and stated his support for marriage equality, got under their skin (link to NOM).
Said Brown: "Steven Schmidt? Isn't this the guy who ran a failed presidential
campaign, who advised a failed governor (Arnold Schwarzenegger) who
insiders say was recently fired by Meg Whitman? Sure, we can understand why Steve would be looking for a way to make
some new friends—but why would anyone take his advice on how to win
elections at this point?"