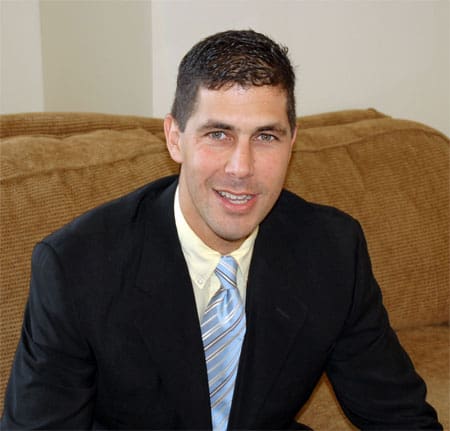 Jarrett T. Barrios, The Gay & Lesbian Alliance Against Defamation, a former Massachusetts legislator and current president of the Blue Cross/Blue Shield of Massachusetts Foundation will replace Neil Giuliano as GLAAD's new president, the organization announced today.
According to the organization, "At 40 years of age, Barrios will become the youngest leader of GLAAD and, as a Cuban-American, he will be the first head of a national LGBT organization fluent in English and Spanish. He was the first openly gay person and the first Latino elected to the Massachusetts State Senate, where he represented a largely white, Catholic, working-class district."
Barrios has also served as a boardmember of Servicemembers Legal Defense Network, Gay and Lesbian Advocates and Defenders and Greater Boston Lesbian and Gay Political Alliance.
Said Barrios in a press release: "We're making progress toward equality, but we'll only achieve full equality if we change hearts and minds – and that's what GLAAD is all about. We're working for the day when every one of us is accepted, respected and valued for the contributions we make to this country.  It's an ambitious goal, but I know we can do it.  I believe in our community, and I believe in our country."
He is married to Doug Hattaway, his partner of 16 years, and they are raising two teenage sons.
A Victory Fund video profile on Barrios from 2007, AFTER THE JUMP…