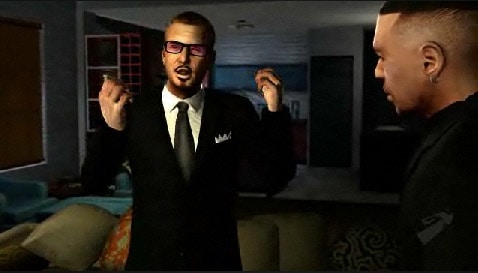 Rockstar games unveiled the trailer for its latest installment in the Grand Theft Auto series, to be made exlusively for the XBox 360. Grand Theft Auto: The Ballad of Gay Tony focuses on Luis Lopez, the henchman to Tony Prince, Liberty City's premier nightclub entrepreneur. This installment focuses in the realm of upscale nightlife.
The game is due in October.
Watch the trailer, AFTER THE JUMP…
While I'm not a big player of these types of games, I appreciate that they're using "Pjanoo" by Eric Prydz as the soundtrack.