Why is the Smithsonian Museum hiding gay rights deep in the vault?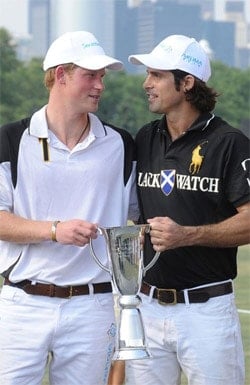 Prince Harry's ass meets the grass.

Google Me: Google planning "Facebook killer".

Gay men attacked in Londonderry, Northern Ireland: "They suffered cuts and bruising to their faces. Police are treating it as a homophobic attack.
One of the men, who did not want to be identified, said it had affected both of them badly.
'I'm terrified of going to bed, I'm terrified walking down the street,' he said.
'I've got to walk my fella to his work because he's terrified. It's just absolutely soul destroying and it's not on.'
Police said initial enquiries had suggested it was a homophobic attack."

Krugman: Prepare for the Third Depression.

Minnesota's Twin Cities Pride will continue to fight against "ignored" evangelical Brian Johnson.

Reed Cowan, the director of 8: The Mormon Proposition, wants to kill gay pride until we have full equality: "I would like to propose to the entire worldwide gay community that they cancel gay pride events until we have marriage equality. All those thousands of people who go to gay pride, those are bodies that could put on a shirt and go into the neighborhood and tell their story. We should wait until we have equality to have our party. In the meantime we volunteer the same passion and air miles and participation and really channel that same participation into our fight for equality."

Jersey Shore cast to pose for every magazine cover.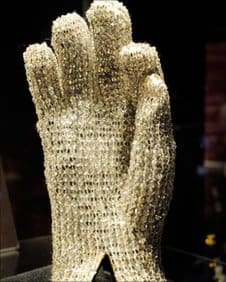 Michael Jackson glove sells for $190,000.

Eminem's 'Top Ten Pieces of Advice for the Kids'.

Outing of anti-gay pastor who attended 12-step program inspires anger: "Many Lavender Web site commentators applauded the story. But among the critics was an unidentified advertiser who wrote she would pull her ads, because '12 step programs, regardless of what is at issue or who attends, are sacred.' National Lesbian & Gay Journalists Association board member Michael R. Triplett blogged that the ethics of the reporting were 'suspect.'"

Watch: Robyn's unplugged version of "Dancing on My Own".

Awful: Six-month-old girl killed, mother injured while posing for photo as tree limb falls in Central Park. "The accident, which occurred in one of the park's most popular locales, could be viewed as a freak occurrence. But it is also the latest in a string of deadly episodes that have plagued the park in the past year, all involving tree branches that abruptly plummeted to earth, killing or seriously injuring passers-by."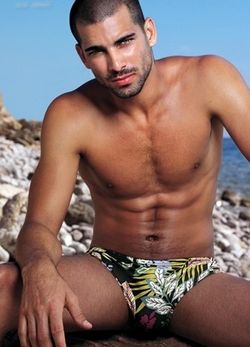 Male model fix: Ruben Cortada.

Study: Risk of HIV-transmission during anal sex may be 18 times higher than during vaginal intercourse.

If you were Jason Bateman, would you have cut the Apple iPhone 4 line?

Chicago LGBT activist Marc Loveless arrested for battery: "On the afternoon of June 25, Hickman stated he served Loveless with a document removing him as executive director of Coalition for Justice & Respect (CJR). The document was signed by Hickman and fellow CJR board member Billy Davis. Shortly thereafter, Hickman alleged, Loveless proceeded to grab and push him in order to remove him from the organization's office. At the time, Hickman said, more than 30 people who were in the office witnessed the altercation."

Chris Brown makes his Michael Jackson tribute at the BET Awards all about Chris Brown.

Oklahoma City gay rights group's banners targeted by "repent" flyers: "local gay rights group is upset about some flyers that were posted next to their street banners. The Cimarron Alliance, which promotes gay and lesbian issues, says someone taped signs with the word "repent" directly under their banners. The typed up signs were placed along street posts near Classen and 38th street. The Alliance plans on contacting Oklahoma City Hall officials this morning about having them taken down."