Tuesday, July 6, MSG Set List: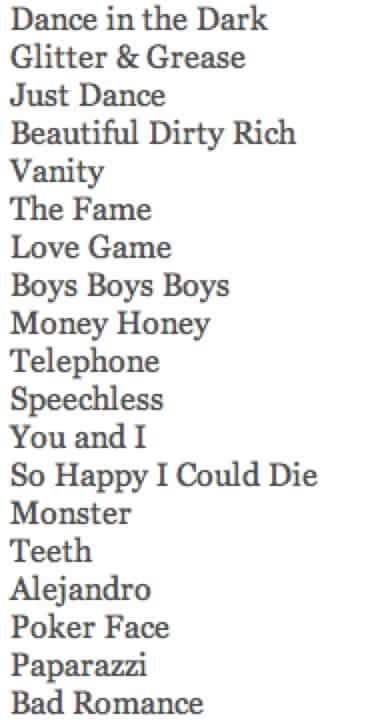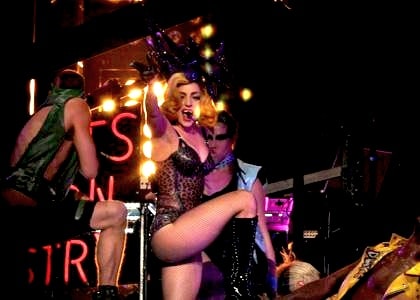 Lady GaGa brought the latest incarnation of her Monster Ball to Madison Square Garden last night for the first of three shows at the legendary venue, a big moment for a native New Yorker. She told the crowd:
"My name is Lady GaGa and I used to sit right over there, way far in the back and way up top. I used to stare at this side of the room, and I used to think, 'I'm gonna be up there.'…We did it, little monsters. We made it to the Monster Ball! We made it to Madison Square Garden. Thank you for making my dream come true. I love you so much."
Artists whose shows she said she's seen at the venue include Madonna, Cher, Elton John, The Rolling Stones and KISS.
Jim Farber at The New York Daily News was impressed:
"You'd think all these shenanigans might obliterate the music. But the songs provided their own goofy fun. GaGa's music may suffer from an obsession with an antique form of '80s disco, but it has hooks to burn. Likewise, GaGa's voice never flagged, despite all her gyrations…Last night pushed GaGa a long way towards her obvious goal—to be the queen of this pop moment."
The New York Post's Dan Aquilante (who loved her in February) was not impressed:
"The reigning terror of pop music was so mainstream theatrical, she should be stripped of any merit badges earned for outrageousness."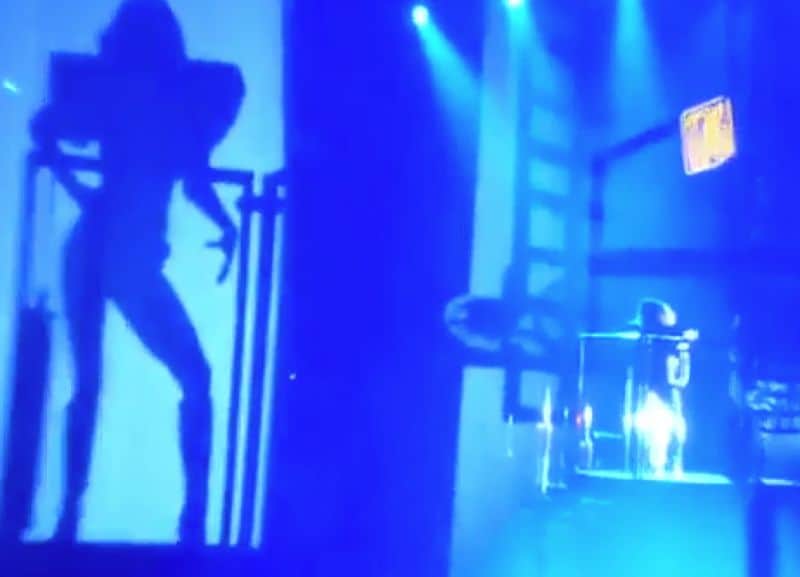 Expressionism yourself!
Meanwhile, this image of EverydayGaGa blogger Denise Kuan that ran in the New York Daily News belongs in a gallery somewhere, even if GaGa is not your anti-drug: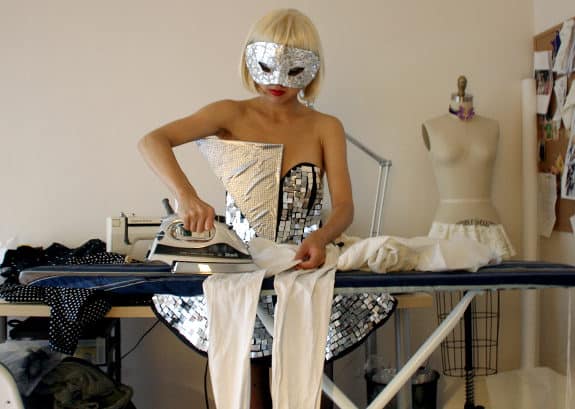 Complete set list and some video after the jump…