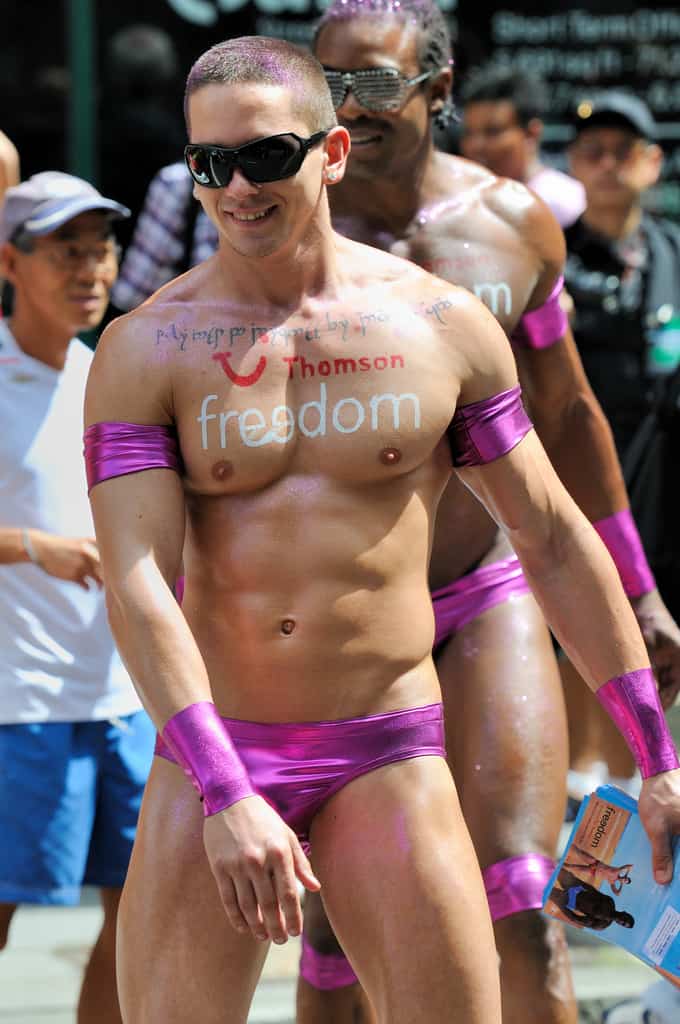 Image from here.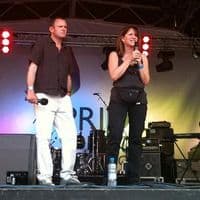 London Pride attracted about a million people Saturday to watch around 150 floats make their way from Baker Street to Trafalgar Square. Pro-gay Christian groups were among them, as were Conservative MP Nick Herbert and Liberal Democrat Equality Minister Lynne Featherstone, the latter of whom recently suggested the UK is on the verge of religious unions that would resemble marriage.
Herbert addressed the need for gay representation in government:
"I'm a gay man, I'm an out politician and I'm a member of parliament. In the last parliament, we had just a handful of out gay MPs. Now we have 15 out gay MPs who are mostly Conservatives. We also have two lesbians but we need to make sure there are more. Next week, a child will be bullied in school because he or she is gay. Next week, a player will be abused from the terraces because he or she is gay. Next week, a person will be a victim of a hate attack because he or she is gay. We cannot allow that to go on."
Lesbian MP Angela Eagle was the most senior Labour representative, but she did not speak.
Out Welsh rugby star Gareth Thomas (who won't be playing for a while due to a weekend injury) encouraged attendees to wear "with pride" the new gay-pride pin created by the organizing committee of the 2012 Olympics. It looks a bit like something alarming is eating a rainbow flag, but anything for LGBT visibility. Get yours today.
A personal account of London Pride is here.