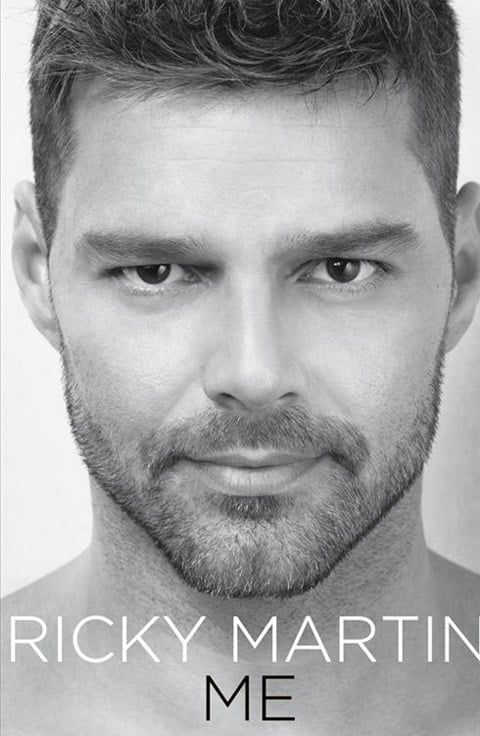 Here's a look at the cover of Ricky Martin's new memoir:
"USA TODAY's Cindy Clark reports that the Grammy-Award winning artist opens up for the first time about his early childhood, his experiences as a member of the boy band Menudo, and coming to terms with his sexuality. Martin also talks about being a father and his work with children around the world."
The book is out November 2.