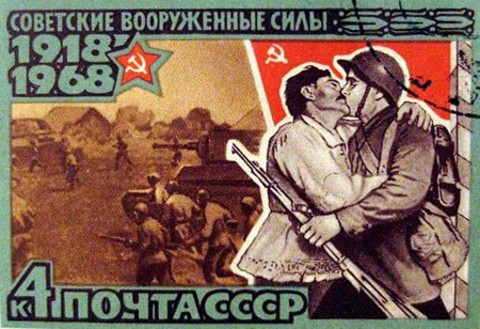 United Nations Secretary-General Ban Ki-moon called earlier this month for member nations to eradicate their anti-gay laws, a fact that has socially conservative activist Matt Barber seeing red.
"No doubt deeply-rooted cultural sensitivities can be aroused when we talk about sexual orientation. Social attitudes run deep and take time to change. But cultural considerations should not stand in the way of basic human rights," Ban wrote. Barber, the director of cultural affairs at right wing group Liberty Counsel, insisted this week that Ban's plea is simply a radical ploy.
"The United Nations just continues to spiral further and further down into the abyss of irrelevancy," he wrote today. "Their radical, leftist, post-modern secular humanist, globalist agenda is just as clear as it has ever been."
Barber went on, "This is why so many nations around the world that embrace traditional values, that embrace sexual morality, have really written the U.N. off as an extremist conglomerate of really left-wing 'wacktivists.'"
While I appreciate the term "wacktivist," I believe Barber's misusing it; here, let me provide an in-sentence example of the term's proper usage: "Matt Barber is more of a 'wacktivist' than Peter LaBarbera."
Image via