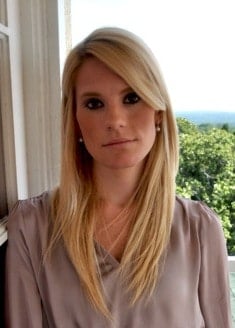 Well here's something unsettling: members of the Ku Klux Klan have decided to stage a rally in honor of Jennifer Keeton, the former August State University counseling student who sued for not being able to tell potential patients that homosexuality's an "identity disorder."
The KKK, like Keeton, believes the Georgia-based school violated her First Amendment rights. "It's your constitutional right, so how could you tell someone you have to do something completely different?" said Bobby Spurlock, imperial wizard of the KKK's North and South Carolina branches.
Spurlock also said that Keeton hasn't endorsed their action, scheduled for October 23 at ASU, although he did cryptically suggest a link: "She has not contacted us but we were contacted by someone that is aware of her."
A judge tossed Keeton's First Amendment lawsuit against ASU earlier this year.
Perhaps the KKK will be met with protests similar to those that welcomed the Westboro Baptist Church yesterday.