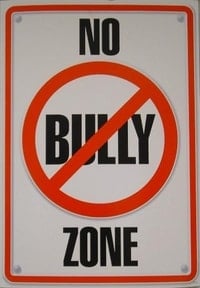 Rutgers University student Tyler Clementi's suicide last week helped raise national attention about cyberbullying, yet some Americans, like the Minnesota Family Council, refuse to even consider the dangers of virtual intimidation.
A CNN report helps put the unique impact of the epidemic into perspective: 
Recent research shows that cyberbullying can cause higher levels of depression in a child than traditional bullying. Compared with face-to-face bullying of schoolchildren, a child who had experienced cyberbullying from someone anonymous "may be more likely to feel isolated, dehumanized or helpless at the time of the attack," according a study from the National Institutes of Health. The study relied on surveys from more than 7,000 students.

Bullying experts say cyberbullying has lasting effects on children and teens. Messages posted on the internet are often permanent and difficult to remove. With one click of a mouse, comments can reach hundreds or thousands of students.
Even more troublesome, there's no escape from cyberbullying, which can follow a target home, hence the a forthcoming CNN special series, Bullying: No Escape, which airs on Anderson Cooper's show all week.