Nicole Kidman and Aaron Eckhart step out to do a Q&A for John Cameron Mitchell's Rabbit Hole.

The owner of The Abbey in West Hollywood on what makes his bar a success: "Anyone who walks through my gate is a VIP. Everyone is gonna be treated the same."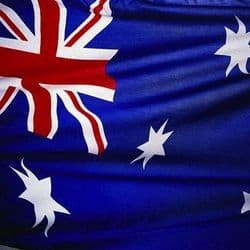 New Nielsen polls shows strong support for marriage equality in Australia: "The poll, published on Monday in Fairfax newspapers, found nearly 60 per cent of people support same-sex marriage, with 37 per cent against. The same poll also shows the federal coalition leads Labor by 51 points to 49 on a two-party preferred basis."

Disney decides it's done with movies based on classic fairy tales.

Gay and lesbians rally in the Bronx: "For so long the Bronx has been very quiet about LGBT issues. This particular event sparked the feeling to doing something and how do you do it—you do it in unity."

Desperate Housewives will go on with one less housewife.

North Korea shows American scientist new secret nuclear facility: "He had been "stunned" by the sophistication of the new plant, where he saw "hundreds and hundreds" of centrifuges that had just been installed, and that were operated from what he called "an ultra-modern control room."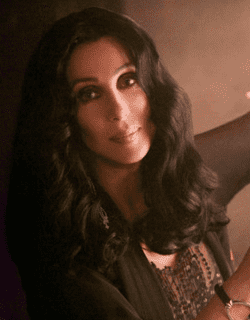 Cher knows her limits: "Look, I have a very narrow range. I've never tried anything more than playing who I am. If you look at my characters, they're all me."

Steve Jobs and Rupert Murdoch to team up on an iPad-only newspaper: "There will be no "print edition" or "web edition"; the central innovation, developed with assistance from Apple engineers, will be to dispatch the publication automatically to an iPad or any of the growing number of similar devices."

If you think adult pandas are cute, wait until you see a picture of a newborn panda.

One-time correspondent professor Pontifical Academy of St Thomas Aquinas in the Vatican tells German magazine: "It must be acknowledged that a large number of Catholic clerics and trainee priests in Europe and the United States are homosexually-inclined,"

Harry Potter and the Deathly Hallows, Part I has a big box office weekend.

Paris Hilton fulfills part of her 200 hour community service.

Arrests made at a sit-in on Ottawa in to mark Transgendered Day of Remembrance.