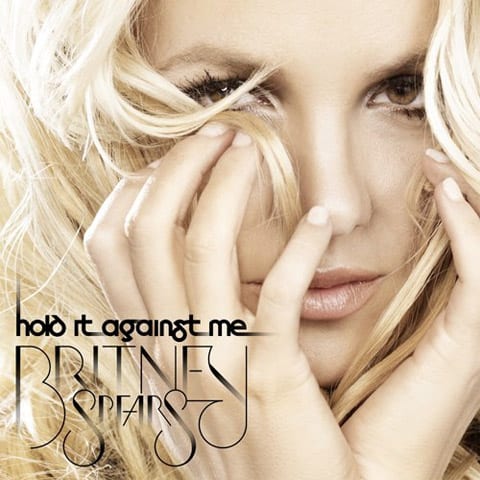 Britney Spears released this artwork yesterday from her single forthcoming next week, after the leak of a demo version of the track (with another singer's vocals).
"Heard an early demo of my new single leaked. If u think that's good, wait til you hear the real one Tuesday." -Brit
The single will be released via a Facebook campaign that should last all of two seconds: "The strategy is to get at least 2 million people to announce the single's release on their Facebook status. When they reach that number, the actual single will be unlocked on iTunes for all to purchase."
Listen to the demo, AFTER THE JUMP…