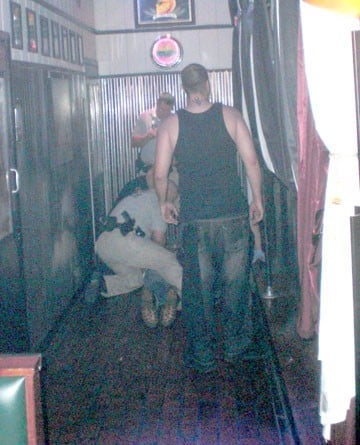 The City of Fort Worth will pay $400,000 to a gay man injured during a June 2009 police raid on the city's Rainbow Lounge, which coincidentally occurred on the 40th anniversary of the raid on NYC's Stonewall Inn.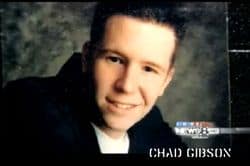 Seven people were arrested for public intoxication, and one man, Chad Gibson, sustained brain injuries due to the unnecessary force used by Fort Worth police and Texas Alcoholic Beverage Commission agents during the raid.
"The city has said the settlement of is not any admission of liability but avoids time-consuming and costly litigation. Two agents and a supervisor with the state's liquor board were later fired, and three Fort Worth police officers were suspended. Both agencies determined no excessive force was used. The state liquor board says it's also considering settling with Gibson the separate claims he filed against that agency."