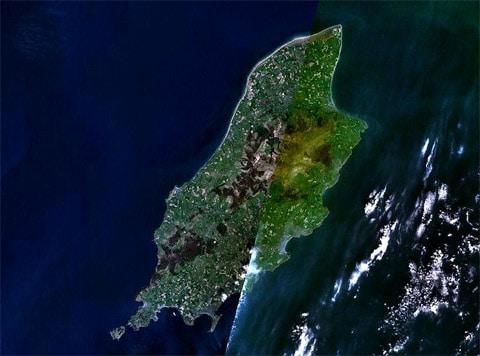 Pink Paper reports that the Isle of Man has granted civil partnerships to same-sex couples:

Gay and lesbian couples gain the right to civil partnership thanks to a new law signed in the Tynwald, the Manx parliament, on March 15, 2011. As with civil partnerships in the UK, the new law gives civil partners the same rights as married couples regarding inheritance, pensions and tax allowances. The law comes into effect on 6 April 2011.
Located in the Irish Sea, midway between Ireland, England, Wales and Scotland, the Isle of Man is a self-governing British dependency with its own laws.
The dependency also has the world's oldest parliament.