Mother Jones reports on the deep ties Michelle Bachmann has to the Anoka-Hennepin School District, which is under federal investigation and the subject of a lawsuit from five former students who say the school district, whose high school Bachmann once attended, knowingly perpetuated anti-LGBT bullying with two policies detailed below: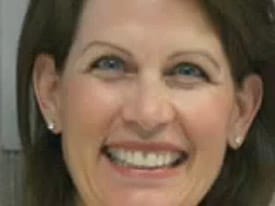 The Anoka Hennepin school district has two abhorrent policies – one called "no homo promo" which is essentially a "don't say gay" policy like the one proposed in Kentucky in recent years, and the other is a policy where teachers must remain neutral in cases of anti-LGBT bullying so the kids are not afforded any assistance.
Both policies were put into place at the behest of conservative religious activists who have been among Bachmann's biggest supporters in the district. They include the Minnesota Family Council (MFC), and its local affiliate, the Parents Action League, which has lobbied to put discredited "reparative therapy" materials in schools.
Here's a video from MSNBC featuring Tammy Aaberg, whose son Justin was one of seven suicides at the school over the last two years.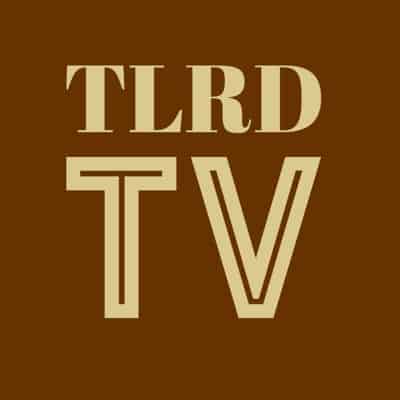 Bachmann's silence makes her complicit in the tragedies that have happened at Anoka Hennepin:
Teachers and counselors in the district, as well as civil rights activists, say that Bachmann's closest allies like the MFC have helped create a vitriolic climate in the wake of the teen suicides in the Anoka-Hennepin area that may have hampered the community's ability to effectively address what was, at root, a serious mental health crisis.
Bachmann has, however, made her thoughts on bullying in schools known, at a committee hearing on bullying in 2006 (via dump bachmann), in which she repeats her husbands "barbarians" moniker, and says she doesn't know how we'll ever get to a zero tolerance policy.
"I think for all us our experience in public schools is there have always been bullies, always have been, always will be. I just don't know how we're ever going to get to point of zero tolerance and what does it mean?…What will be our definition of bullying? Will it get to the point where we are completely stifling free speech and expression? Will it mean that what form of behavior will there be—will we be expecting boys to be girls?"
Listen to it, AFTER THE JUMP…