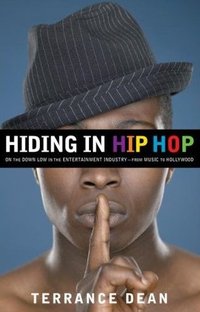 XXL magazine last month ran an article about homophobia in the hip-hop community. Now they've published gay author Terrance Dean's response to that piece.
Here's his final remark on the matter:
The reality is that gay men and women are in hip-hop.

We are very much ingrained in this culture, and have contributed to it in ways you'll never imagine. You'll even be surprised to know that hip-hop not only started in the Bronx, but there were gay people right there at the inception of the movement. And, many of those lyrics you chant and reminisce to from years ago to present day, uhm, yeah, we spit, rhyme, and wrote those, too.

In the words of Beyoncé, "Who run the world? Gays."
I'm not sure if gays truly run the world, but we certainly help it spin.