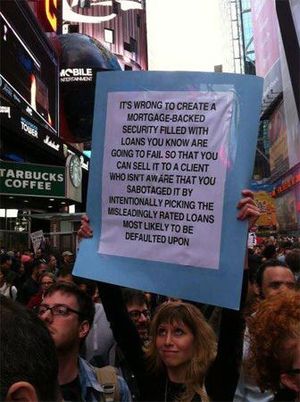 Occupy Wall Street costs a woman her job …

… and a young woman gets pimped at Occupy New Hampshire.

 Death in Afghanistan:
At least 12 Americans were killed when a Taliban suicide car bomber attacked an armored shuttle bus in Kabul on Saturday, military officials said.

The bombing was the single deadliest assault on Americans in the capital since the war began …

 Rick Perry praises those trying to roll back same sex marriage in New Hampshire.

Go-Go Dancer appreciation week!

It's okay to sky-dive while doing it.

Dear god! What happened to Jared Leto?
iPhone 4S — battery issues?

Famed "pregnant man" Thomas Beatie to give interview, show off kids.

Joan Rivers says there's no gay men at Occupy Wall Street.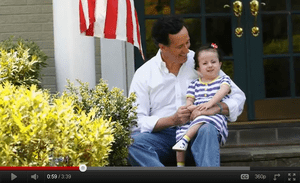 Earth's population hits 7 billion next week. How big is that?

New York's snowiest October ever.

Ellen DeGeneres dishes on the nastiness of would-be American Idols and the difficulty of coming out.

Rick Santorum's family values. (See his new campaign ad here. Sorry — I'd embed it, but the Santori have disabled that function.)