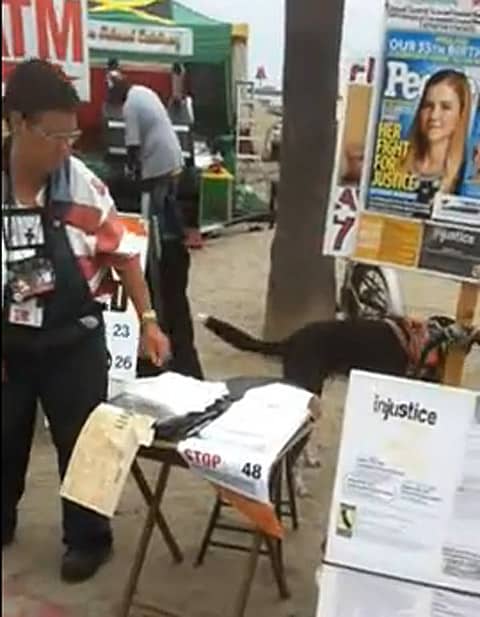 The group which tried unsuccessfully to collect enough signatures for a referendum to over turn California's FAIR Education Act. They've filed for a ballot initiative, which is a separate process than a referendum, and must collect 504,760 signatures to get it on the ballot, Think Progress reports.
See the filing HERE.
As you may recall, underhanded and disgusting tactics, such as using fears about child molestation, were used by volunteers to get people to sign petitions for the referendum. The FAIR Education Act mandates that curriculum about LGBT people and history be included in public schools.
Anti-gay activists are afraid that THIS (see link) might be the result.