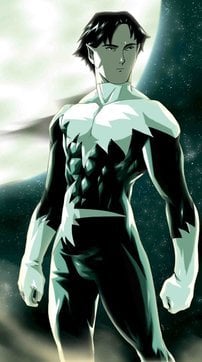 The forthcoming 50th issue of Astonishing X-Men in which gay hero Northstar is set to marry his boyfriend has helped boost sales for publisher Marvel.

Cooking, cave man style.

Anti-gay pastor Sean Harris on his comments about beating gay kids: "I do stand by is that the word of God makes it clear that effeminate behavior is ungodly. I'm not going to compromise on that."

Lindsay Lohan and Sam Ronson are reportedly at it again.

Chinese dissident Chen Guangcheng called Congress today and asked to speak directly with Secretary of State Hillary Clinton. "I want to meet with the Secretary Clinton," he said. "I hope I can get more help from her. I also want to thank her face to face."

Chelsea Clinton comes out against North Carolina's Amendment One: "Amendment One unfairly targets women, children and families, gay and straight, who fall outside of the narrow definition of family articulated by those who drafted the legislation. It is our duty to join the fight on behalf of both the gay and lesbian North Carolinians…"

Neo-nazis, meanwhile, are all about Amendment One.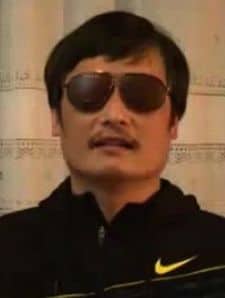 Catholic Media Group honors Modern Family.

My friend Jeff Bercovici picked director Joss Whedon's brain. I'm so jealous.

British Prime Minister David Cameron: "If marriage is good for heterosexuals, it is good for gay couples too."

Demolishing the gender binary.

Is this commercial featuring Ashton Kutcher playing Karl Lagerfeld and people of color offensive?

Vermont and New York Democratic chairmen now objecting to use of their names in push to include marriage equality in party's official platform.

More teens smoking pot than cigarettes. Is that a good thing?

Advice from Log Cabin Republican founder Rich Tafel to Mitt Romney: "Hire gay campaign staff: Romney must hire and retain qualified gay people in positions of leadership in his campaign and promise to bring them into his administration. The Richard Grenell debacle reinforces an image that the far right is in control of his campaign."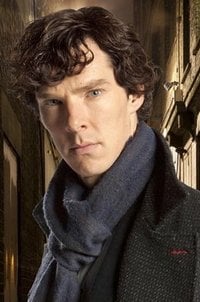 More on that controversial commercial.

Lance Bass and boyfriend Michael Turchin look pretty fly topless.

When NPH met Oprah.

The Scream sold at auction for about $120 million. Who says you can't put a price on art love?

A California sheriff's deputy is suing the Merced County Sheriff's Department for anti-gay discrimination.

Benedict Cumberbatch, the star of the Sherlock Holmes television show, says he is "flattered" by gay fan fiction.

Congratulations to Ron Baity, Patrick Wooden, Mark Creech and Tami Fitzgerald for making GLAAD's Commentator Accountability Project, a tally of anti-gay pundits currently enlisted to comment through major news outlets.