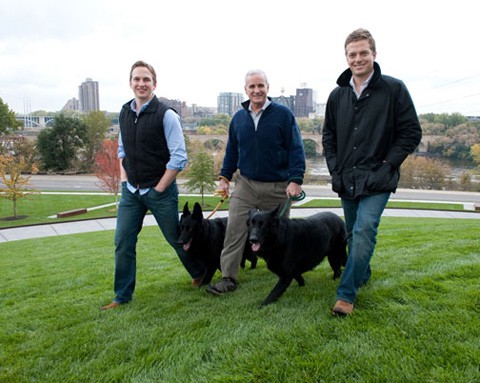 The two sons of Minnesota Governor Mark Dayton want to help defeat the anti-gay amendment on the Minnesota ballot this November, and are putting up money to do so, the MinnPost reports: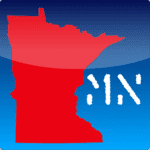 The governor and his sons — Eric and Andrew, who own the Bachelor Farmer restaurant in downtown Minnesota — are working for the effort to get voters to vote no on the amendment, scheduled to be on the November ballot. The proposal, if passed, would define marriage as being between one man and one woman.
Minnesotans United for All Families, a group urging a no vote on the amendment, says that through June 12, the two Dayton brothers will match donations to the group's campaign, up to $200,000.
In an email, the brothers wrote: "It's simple: Committed, same-sex couples should have the freedom to marry. Together, we can contribute $400,000 toward Minnesotans United's efforts to protect that freedom."
Contribute to the Minnesota efforts HERE.
Also, don't forget it's THE LAST DAY to have your contribution to Maine's battle for marriage equality matched by Facebook co-founder Chris Hughes and his partner Sean Eldridge.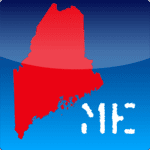 Writes Eldridge in an email:
Three weeks ago, my fiancé Chris and I presented a challenge to those who support marriage for all loving, committed couples in Maine: raise $100,000 in four weeks, and we would match it dollar for dollar. We've been blown away by the response so far.  More than 1600 donors have invested in the campaign to win the freedom to marry for same-sex couples in Maine. We're so close to reaching our goal, but with only one day left in the challenge, we need your help.
Contribute to Mainers United for Marriage's Campaign HERE.