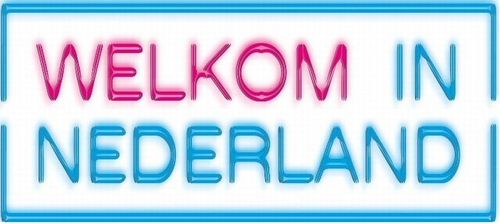 It's too bad this is news, and not standard policy everywhere: The Dutch government, recognizing that to be an out gay person in Iraq is to abide in mortal danger, has elected to grant blanket asylum to all illegal LGBT Iraqi immigrants. 
From Radio Netherlands Worldwide:
Koen van Dijk of the Dutch gay rights organisation COC described the announcement as an important victory for Iraqis who had fled the country because of their sexual orientation. According to van Dijk, Iraq is the most dangerous country in the world for gay people: "Research has shown that 750 people have been murdered for this reason since 2003. There are systematic campaigns. Organised militias publicly declare that they're hunting down people who exhibit 'deviant' behaviour and should be killed according to Islamic law."
LGBT Iraqis will have to somehow "prove" that they're L, G, B, or T to remain in the Netherlands, which van Djik frankly admits will be a tricky business. Other countries have royally screwed up attempts to make similar determinations. The Dutch being the Dutch, it's reasonable to hope they will endeavor to err on the side of mercy and sanity.