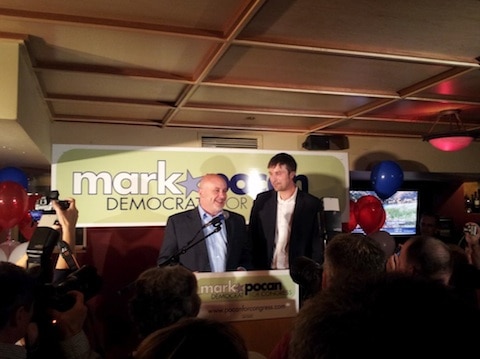 Some good news from Wisconsin, the Victory Fund reports: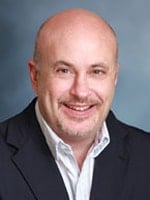 The next openly gay member of Congress will almost certainly be Wisconsin State Rep. Mark Pocan, a progressive small business owner who won the Democratic primary tonight in the Congressional District that has been represented by Congresswoman Tammy Baldwin for the past 14 years.  (The primary winner is normally the heavy favorite to win the general election in the Democratic-leaning 2nd Congressional District.)
Pocan has been active in local and state politics since 1991, and he's owned a small business in Madison since graduating from the University of Wisconsin in 1986.  He married his longtime partner, Philip Frank, in Toronto in 2006.  Pocan currently represents the state legislative district once represented by Baldwin, who is now running for the U.S. Senate after serving seven terms in the House.
(image: victory fund)