Two new polls show the race for marriage equality in Maine is tightening, the Press Herald reports: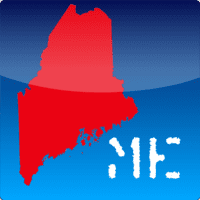 Public Policy Polling released results Thursday that show 52 percent of likely voters support the proposal, 44 percent oppose it and 4 percent are undecided. Also Thursday, the Maine People's Resource Center released a poll that shows 53 percent support, 43 percent oppose and 4 percent are undecided on Question 1 on the Nov. 6 ballot.
"Our experience in polling gay marriage is that if people say they're undecided, it usually means they're opposed to it," said Dean Debnam, president of Public Policy Polling, in a prepared statement. "Despite the 8-point lead for passage, this should be seen as a very close race."
Jim Melcher, a political science professor at the University of Maine at Farmington, agreed with Debnam.
"There's a lot of 'I'm kind of for it but I'm a little uneasy too,'" he said.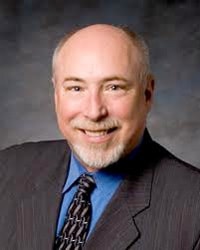 The National Organization for Marriage smells blood, the AP reports:
The Washington, D.C.-based group transferred $250,000 Thursday to the Protect Marriage Maine political action committee, which is spearheading the campaign against the ballot initiative, said campaign manager Frank Schubert (pictured).
Schubert said the Maine election has national implications because the state could become the first where same-sex marriage is legalized in a popular vote.
"It is a critical race for the survival of the institution of marriage in this country," Schubert said. "It's a race that the entire nation is looking at and will have an impact far beyond the borders of Maine."…
…Opponents in Maine thus far have raised only $100,000 to $200,000, Schubert said, while same-sex marriage supporters have said they expect to raise and spend $5 million or more.
Make a contribution to Mainers United for Marriage if you are interested, HERE.