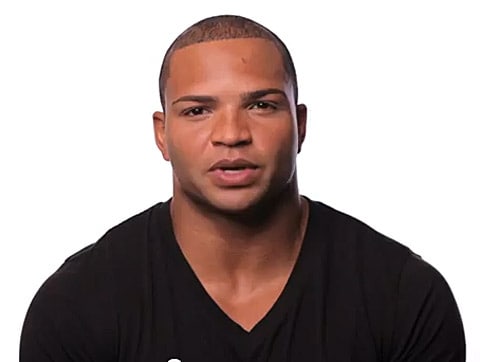 TMZ asked Baltimore Raven Brendon Ayanbadejo how he feels about his teammate Matt Birk's recent column and video advocating for the protection of marriage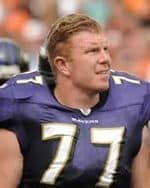 "We had a conversation about other things, about him and our relationship, not about us being on different sides," Ayanbandejo told TMZ.
Brendon says his family and Matt's family spend time together socially, and their kids like to play together.  That won't change. But Brendon says he hopes to have a deeper discussion about the issue with Birk sometime in the future.
"Of course I disagree with his stance, but I'm not gonna tell someone how to raise their kids," Ayanbadejo tells us.  "He wants the world to be a better place for his kids."
"I think just from where we're heading, his kids will grow up to have a different opinion from him, I'll just leave it at that."