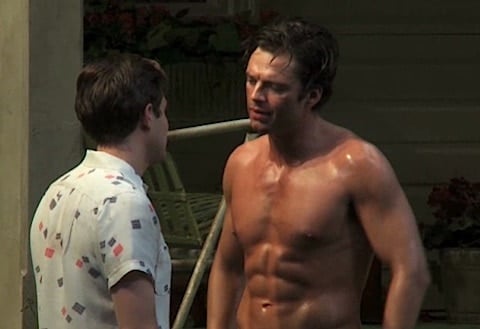 Ben Brantley says the new revival of Willliam Inge's Picnic on Broadway is a disconnected "billboard for prettiness" with a male torso as its star:
Of course the torso belongs to a person, the actor Sebastian Stan. But it has been given the kind of lavish individual attention that would seem to warrant above-the-title billing.
As impeccably chiseled and hairless as a marble statue by Praxiteles, this leading body part is not merely decorative. It's the catalyst that sets the plot a-boiling in Sam Gold's stultifying interpretation of Inge's time-yellowed 1953 drama of a lusty, dusty Labor Day in a small Kansas town. (The show runs through Feb. 24 at the American Airlines Theater.)
Presented au naturel or in a tight shirt ripped at the chest by an admirer (leaving a strategic view of a nipple), it's a sight that arouses dangerous longings in lonely bosoms. From the moment it makes its first entrance, this is a torso named Trouble.
Watch a preview, AFTER THE JUMP…
(via kenneth in the 212)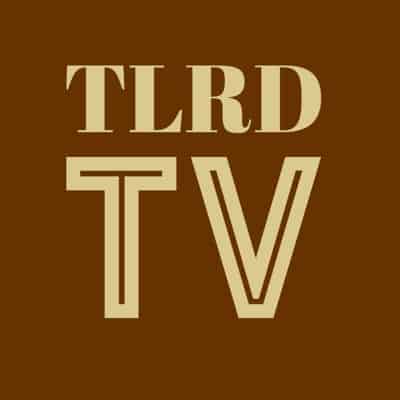 There's another clip on the NYT website.