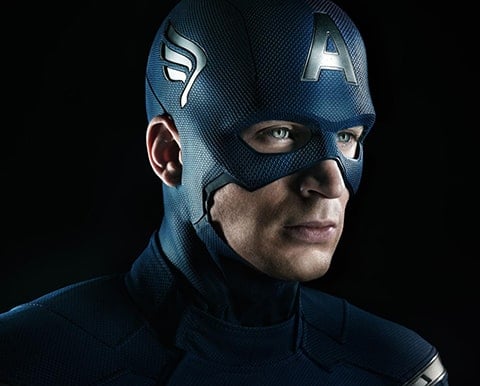 A new portrait of Chris Evans' Captain America shows off the Captain's new ear-baring helmet. Originally designed to be displayed in the first Avengers movie, the new helmet will be revealed alongside the new costume in the upcoming Captain America sequel, Captain America: The Winter Solider, according to ComicBookMovie.com.
With the new Superman Man of Steel having the highest June opening on record, raking in $125.1 million domestically, Captain America seems poised to make a killing at the box office. 
Will you be seeing the Captain's sophomore film?