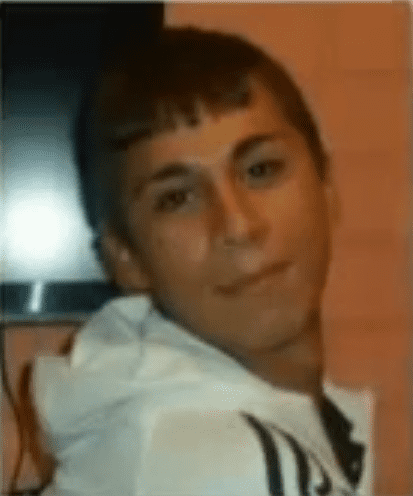 After suffering severe injuries in an anti-gay attack, a 19 year-old gay Chilean will now have to have his leg amputated as the result of his injuries. 
Esteban Navarro was the victim of a vicious attack by six men on June 23, where the perpetrators reportedly shouted anti-gay slurs while brutalizing him with a machete, knives, and iron bars. Navarro was subsequently rushed to the hospital in serious condition, where doctors had to amputate the teen's foot. Now, less than a month later, San Diego Gay and Lesbian News is reporting that Navarro will have to have his entire leg removed. 
Navarro's family issued a statement via the gay rights group MOVILH:
"We are very sad and concerned. Expect that here there is justice and punish those responsible to the fullest extent of the law. Esteban's life has changed dramatically in a homophobic attack."
This attack is just one of several anti-gay hate crimes that have recently taken place in Chile. Towleroad has previously reported an attack that took place in March of 2012 that claimed the life of Daniel Zamudio. Chile subsequently passed legal protections for gay Chileans in the wake of the incident. However, MOVILH is now arguing that the Chilean autorities need to do more to prevent subsequent attacks. Spokesman Oscar Rementería criticized "the lack of public pronouncements by authorities on this case. Apparently for some solidarity and commitment to non-discrimination is determined by the media impact of a particular event, rather than by the severity of the violations." He went on to say…
"A young man lost his leg last May, a young transsexual lost an eye and here almost all of the authorities condemned the murder of Daniel Zamudio , have kept absolute silence on the two latter cases, which is unacceptable."