It's hard to remember what life was like before RuPaul's Drag Race became a reality-TV phenomenon. Before All Stars, before the spin-offs and even before Michelle Visage joined the judges' panel, nine queens battled it out in front the (weirdly lit and blurry) cameras for a cash prize of $20,000.
Tonight at 9 p.m. Eastern on LOGO, you can re-live (Ru-live?) the first season with RuPaul's Drag Race: The Lost Season Ru-Vealed. Get re-acquainted (Ru-acquainted?) with the squirrel friends who first lip-synched for their lives back in 2009.
Check out the season one queens doing what they do best in these performances,
AFTER THE JUMP.
Nina Flowers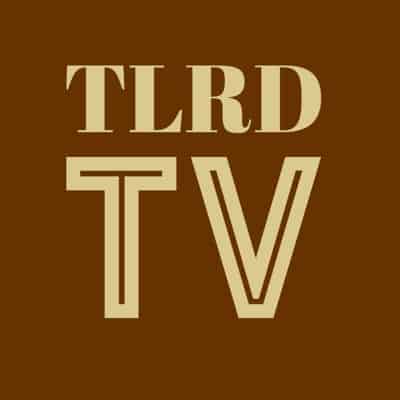 Tammie Brown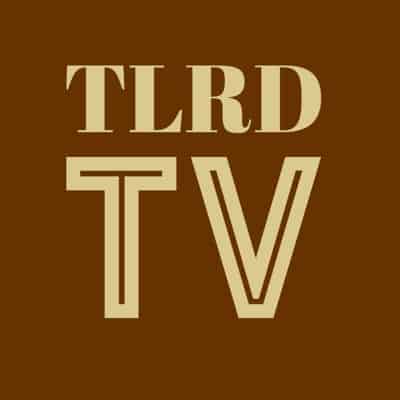 Akashia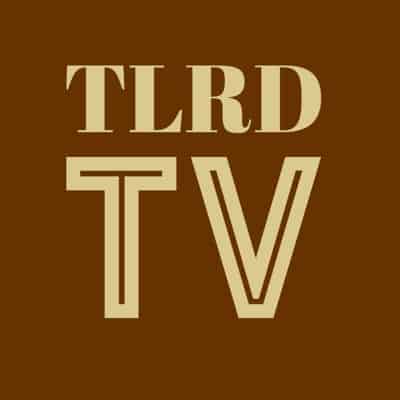 Ongina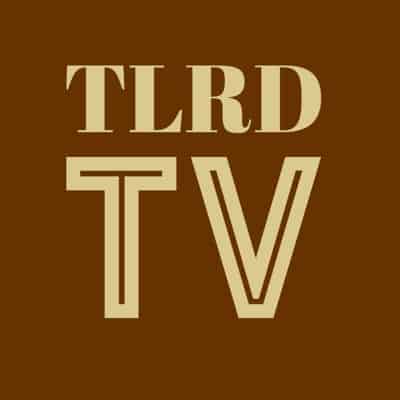 Shannel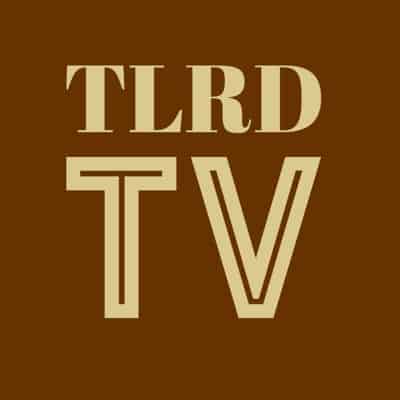 Jade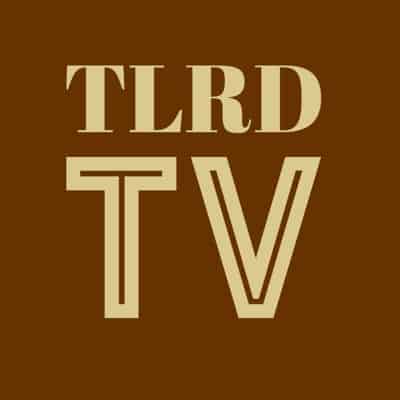 Rebecca Glasscock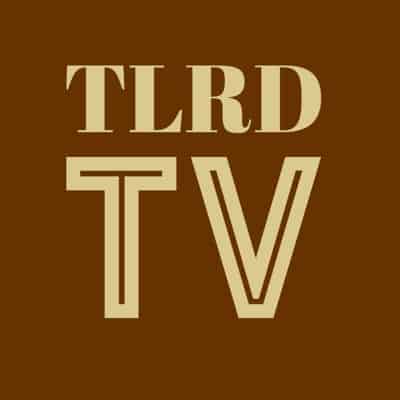 Victoria Parker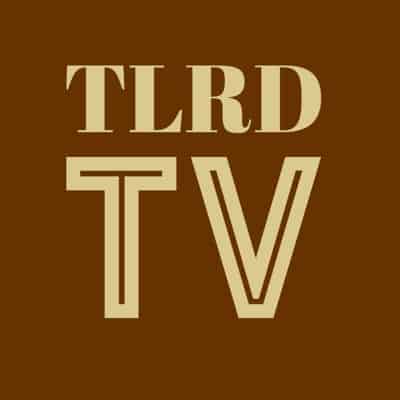 BeBe Zahara Benet