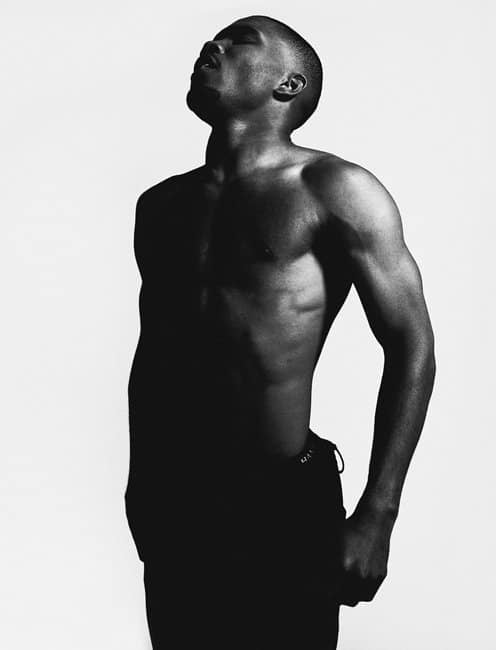 Frank Ocean disrobes for Nabil for the current  issue of Oyster magazine, and reveals a bit about when he realized he could be a successful artist.
"[There] was a transition where I began to realise that if I didn't really begin to focus on the work, I couldn't see any way for me to become who I wanted to become. It just wasn't gonna happen. And then somewhere in that time of my life it was like… Instead of wanting to get to a certain level of fame or how much liquid assets I had under my name, it was more like, "How well can I develop my skill set?" You know? "How far can I push my creativity? If I'm gonna do this — if I'm gonna be a singer/songwriter — then OK, I'm a singer/songwriter, but how can I be the best?"
Ocean also reveals that episode was preceded by a time in school when he "sold a lot of cocaine and crack."
In other Frank Ocean news, Madonna did a Reddit AMA (ask me anything) interview yesterday and revealed that he's the one gay guy she wishes she could turn straight.
More shots of Ocean, AFTER THE JUMP…