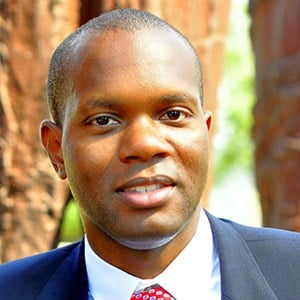 Marquell Smith, a former US Marine who fought his own discharge under 'Don't Ask, Don't Tell' (DADT), and subsequently fought the discriminatory law itself,
aiding in the ultimate repeal of DADT, has formed a new political
action committee aimed at getting people of color involved in the fight
for marriage equality in Illinois, according to The Chicago-Sun Times:
Smith had spent some time in Springfield talking to lawmakers about the
issue. When he did, he noticed something about others who were doing the
same.
"There were very few minorities," Smith said. "I was getting a feeling
that there weren't a lot of people standing up who looked like me. The
whole idea behind this is to get citizens to really stand up and get
people of color to get behind [same-sex] marriage" […]
On Thursday night, he launched the Inclusive Community Project Political
Action Committee, holding the first fund-raiser to help lobby
representatives through trips to Springfield, phone banks, "and
peaceful, orderly protests at district offices."
Smith is working to engage a community he believes has been wrongly
labeled as being anti-gay marriage. He points to a poll that shows 60%
support for gay marriage among African Americans:
"My goal is to go out and find those 60 percent of African Americans [and
urge them] to go to their lawmakers," Smith said. "I believe that when
you harness the power of the people, you can accomplish so much."
Earlier this year a much anticipated marriage equality bill fizzled
and left uncertain the path forward for marriage equality in the Land
of Lincoln. Hopefully, Smith's efforts will help reignite Illinois's
campaign for equality.
(Photo via Facebook)