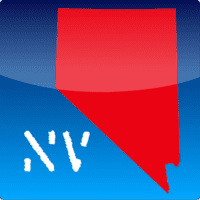 Yesterday, Lambda Legal filed their opening brief with the Ninth Circuit Court of Appeals in a case challenging Nevada's constitutional amendment and other laws banning same-sex marriage. The appeal comes after the initial case was rebuffed by a federal judge in November 2012. The appeal with the Ninth Circuit was filed December of that same year but was stalled as the U.S. Supreme Court considered Hollingsworth v. Perry (Prop. 8) and United States v. Windsor (DOMA). At the time, many lower courts were looking to those rulings for guidance as to how they should enact their own jurisprudence in cases pertaining to same-sex marriage.
In their argument to the Ninth Circuit, Lambda Legal posits that the Supreme Court's ruling on DOMA makes it all the more necessary for the Ninth Circuit to act in their favor because same-sex couples in Nevada are being denied federal benefits that the Supreme Court ruled they ought to be afforded.
Via Lambda Legal's press release: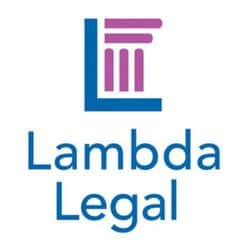 "The world has changed dramatically since we filed this lawsuit over a year ago," said Tara Borelli, Staff Attorney in Lambda Legal's Western Regional Office. "After the U.S. Supreme Court's ruling striking down Section 3 of DOMA, Nevada's ban on marriage for same-sex couples has become exponentially more harmful to same-sex couples who are barred from a sweeping array of federal benefits as well."
The brief argues: "As the arbiter of which couples may be married in the State, Nevada thus holds the key to access for the sweeping array of spousal rights and responsibilities available under federal law, and keeps them locked away from same-sex couples under the marriage ban.  By foreclosing same-sex couples from marriage, Nevada inflicts virtually the same collection of federal harms and deprivations on unmarried same-sex couples as DOMA previously did, since nearly all federal benefits are unavailable to unmarried couples, regardless of whether they are registered domestic partners."
In addition to legal challenges to Nevada's anti-equality laws, there is also an attempt underway to get marriage equality on the ballot in 2016 in Nevada.