Earlier this month, Prop. 8 mastermind Frank Schubert, who is leading the charge against California's law protecting transgender students in the form of a ballot measure referendum, announced that he turned in 620,000 signatures to qualify the measure and predicted victory for the initiative.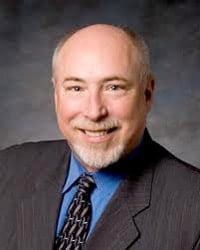 Now, it looks like he may fail, the Washington Blade reports:
A total of 504,760 signatures were due last Thursday, which are required to place the law, known as the School Success & Opportunity Act, on the ballot for the 2014 election. Opponents of the measure, led by the Privacy for All Students Coalition, submitted 613,120 signatures from a majority of state counties in favor of overturning the law.
But they're averaging just 75 percent authenticity in the random sample as of Friday, which is significantly below the average ultimately needed to qualify. If the number of valid signatures is less than 95 percent of the 504,760 needed, the measure would fail to qualify for the ballot.
John O'Connor, executive director of Equality California, said "it's unlikely, [but] it's not impossible" that the measure will come up for referendum given the signature validation percentage at this point.
The law was signed by Governor Jerry Brown in August. It "requires California public schools to respect students' gender identity and ensures transgender students have access to school activities, facilities and sports teams in accordance with their gender identity."