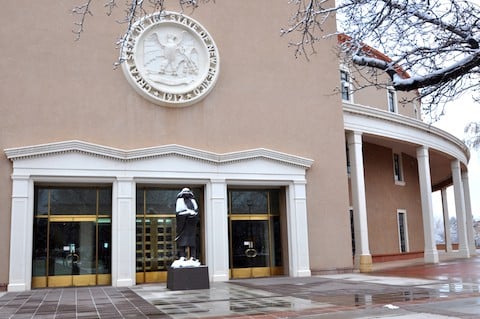 In September we told you the story of a New Mexico photography studio who refused to photograph the commitment ceremony of a lesbian couple, claiming that doing so would be a violation of their religious beliefs.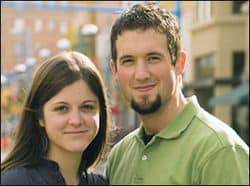 The New Mexico Supreme Court originally ruled that Elane Photography was violating the anti-discrimination provisions of the New Mexico Human Rights Act, but Elaine Huguenin and her husband John Huguenin, the couple who owns Elane Photography, have filed a new petition with the argument that the original ruling "will interfere with the expressive activity of photojournalists in general, who engage in the same kind of expression."
Further, the couple claims that not being allowed to turn away a gay couple and having to pose, edit, and present a story through photographs of a homosexual couple that wished to pay for their services would be a form of compelled speech which would be in violation of the First Amendment guarantee of free speech.