David Mixner denounces Alec Baldwin.

Scientists discover oldest living animal on Earth, and then immediately kill it.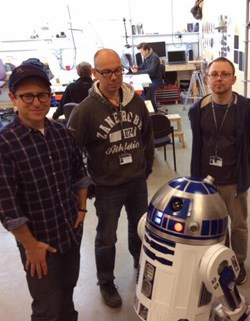 JJ Abrams hanging out with R2-D2 at the workshop for Star Wars Episode VII.

Chris Brown out of rehab.

Illinois bishop plans exorcism to protest gay marriage. "Bishop Thomas John Paprocki of Springfield, the state's capital, said that those who contract civil same-sex marriages are culpable of 'serious sin.' He planned the service to coincide with the signing of the legislation by Governor Pat Quinn on Wednesday."

Kaufman's ex-girlfriend: he's dead. ""I was in the hospital room. I was there. They would have had to switch bodies."

Andy Kaufman's brother says he is victim of hoax: "Now that it's Thursday, not Monday anymore, I believe I am part of a hoax," Kaufman said in a bizarre, rambling interview where he spoke in a monotone not unlike his brother. "I don't believe she's acting on her own, though," Kaufman said of the woman he introduced Monday night. "But, you know, that's all I know."

Adam Levine expected to be named People's Sexiest Man Alive.

Mariah Carey showed up at last night's OUT100 shindig. Here's video.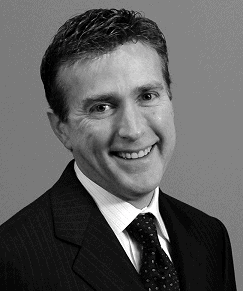 Senate confirms James "Wally" Brewster as ambassador to the Dominican Republic: "The unanimous vote, which took place Thursday evening, makes Brewster the fifth openly LGBT ambassador confirmed this year after Daniel Baer (OSCE), John Berry (Australia), James Costos (Spain), and Rufus Gifford (Denmark)."

American Airlines plane makes emergency landing after bird strike in San Jose: "I heard a loud bang," he said, "And the whole plane kind of shook. It was shuddering pretty good. Everyone's blood pressure was going through the roof."
L

GBT activist flees Moscow after receiving tweet: "Revin had been involved in both LGBT and anti-Putin opposition groups for years, both in Moscow and the city of Nizhny Novgorod, with little to fear beyond the arrests at protests that are a rite of passage for many Russian activists. But one short tweet, he says, from the head of a feared local police unit — 'We'll find him' — was enough to make him fear for his life."

Ted Cruz claims that he "didn't want a shutdown" over Obamacare, draws laughs.

Posh Spice and Karl Lagerfeld have a pose-off.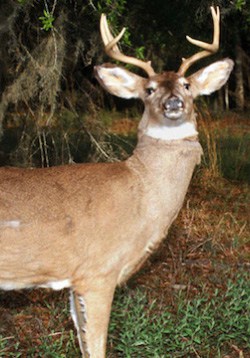 Robot deer catch hunters that shoot at them. "They place it on the side of the road, control its movements and have officers pop out of nowhere after the shot is fire. Apparently it works!"

The IOC won't comment on recent reports that the Russian government spied on a meeting of LGBT activists and then played the audio on state-run TV: "Adams did not respond to questions about whether the IOC had raised concerns to Russian state television that its anti-gay program featured the Olympic logo in the top-right corner throughout the broadcast. He also declined to elaborate on whether the IOC had contacted any Russian officials as part of the IOC's information gathering."

ACLU hammers Virginia for tax treatment of gay and lesbian couples: "The state Department of Taxation indicated it would not treat those couples like straight married couples for tax purposes. The ACLU said the instructions are punitive not only to lesbian and gay couples but also to businesses that give fringe benefits to their employees' same-sex spouses. 'This bulletin reaffirms the Commonwealth's ongoing hostility toward lesbian, gay, bisexual and transgender Virginians, including legally married same-sex couples,' said Claire Guthrie Gastanaga, executive director of the ACLU of Virginia."