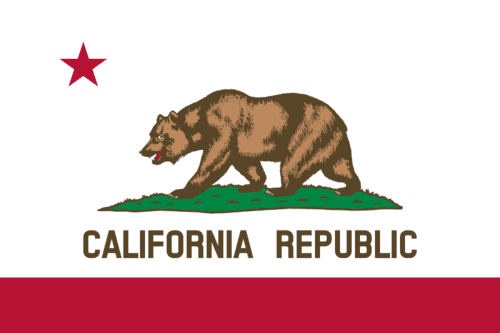 With California's new law protecting transgender students set to take effect at the start of the new year, school districts have begun reviewing policies and expanding sensitivity training for faculty, the AP reports:
The [California School Boards Association] has advised schools to handle requests on a case-by-case basis and with parental input, if possible, but to be prepared to make private changing arrangements both for transgender students and for classmates who might object to dressing with them.
 "We did strike a balance between the sensitivities associated with gender identity, not only for those students who experience a change in their gender status but the students who would be in the same facilities, in the same classrooms and on the same teams," General Counsel Keith Bray said.
Administrators are also closely watching the ongoing repeal efforts led by a coalition of conservative and anti-LGBT organizations. The coalition says that it has already collected enough signatures to suspend the law and initiate a ballot measure next November for repeal. Recent spot counts by the secretary of state, however, show that the number of valid signatures is significantly less that what is needed to qualify.