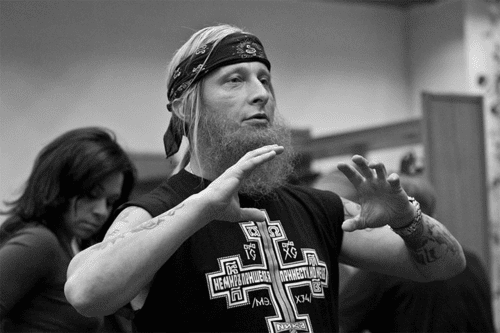 You may recall that last month we reported on popular Russian actor Ivan Okhlobystin, and his remarks to a cheering crowd in which he suggested that gays deserved to be burned alive in furnaces.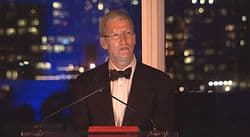 Well, Okhlobystin is the creative director of Euroset, the largest phone retailer in Europe, and a coalition of more than 15 Russian LGBT organizations have asked Apple to stop selling phones with Euroset, Mother Jones reports:
In an open letter to Apple CEO Tim Cook dated January 5, the LGBT rights coalition emphasized the dangerous potential of hate speech in an already volatile environment: "[Okhlobystin's] statements have been enthusiastically published by the Kremlin's propaganda press and distributed across entire Russia just adding additional fuel to the rampant homophobic campaign that already resulted in at least 26 murders and countless hate crimes against Russian LGBT population [sic]."
The letter calls on Cook to "set Apple as an example of a corporate citizen who supports basic human rights."
Activists are turning to Western suppliers like Apple after getting little response from Okhlobystin's employer.
The coalition says it also plans to reach out to Google, Samsung, and other companies that do business with Euroset.