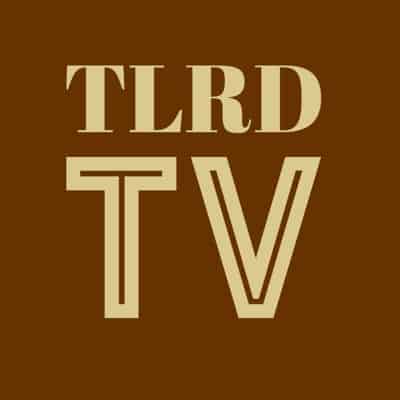 Lauper was a superstar from the very beginning. Her debut solo album, She's So Unusual, spawned four top-five hits on the Billboard Hot 100, making it the first debut album from a female artist ever to do so. The lead single, "Girls Just Want To Have Fun," is one of the most memorable music videos of all time, but we also love this video of Lauper singing the song to a bunch of stranded passengers in an airport in Argentina.
She described herself to ChicagoPride.com, "I guess I'm just one of those 'straight' people that gets it. The commonality of all people is what inspires me. As Cyndi Lauper the artist, I connected because of my music and my visual aesthetic and I guess my 'outsider' vibe helped." She had less luck connecting with the Parents Music Resource Center. They placed her song "She Bop" on their "Filthy Fifteen" list. (Also on that list? Fellow gay icon Madonna, as well as Prince, who originally performed one of my personal favorite Lauper songs, "When You Were Mine.")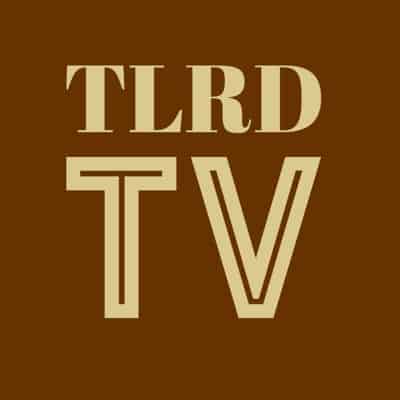 Her song "True Colors" has become an anthem for the gay community. In 2007, Lauper launched the True Colors Tour, featuring Erasure, Debbie Harry and others. In 2009, the tour was relaunched as a series of monthly cabaret performance featuring Jonathan Groff, Lea Michele and Rufus Wainwright.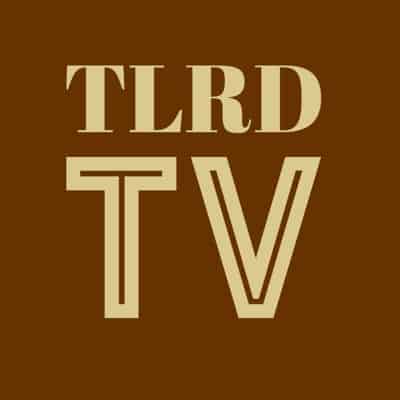 One of Lauper's initiatives, The Forty To None Project, focuses on homeless LGBT youth. (The name references the fact that 40 percent of American homeless youth identify as LGBT.)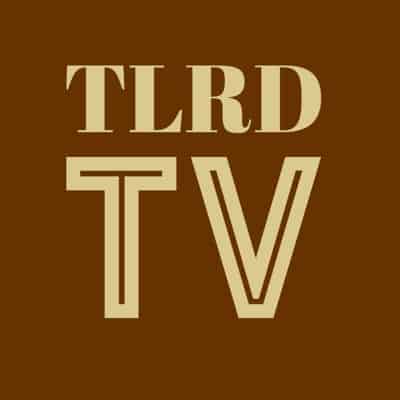 In addition to her music and philanthropy (not to mention her acting, including an Emmy Award-winning turn on Mad About You), Lauper took Broadway by storm in 2013. She composed the music for Tony Award-winning Best Musical Kinky Boots, and earned a Tony herself for Best Original Score, making her the first solo female to ever win this category.
What's your favorite Cyndi Lauper moment? Share it in the comments.