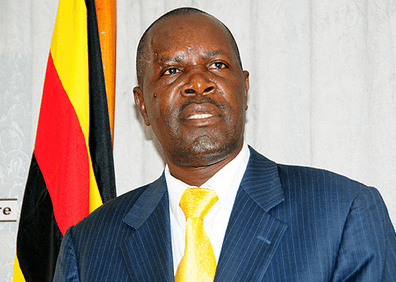 The widespread international backlash against Uganda's recently passed anti-gay law appears to be having little influence on officials in the East African country. On Thursday, Ugandan government spokesman Ofwono Opondo sent a series of tweets defending the law and President Yoweri Museveni. 
"The west can keep their "aid" to Uganda over homos, we can develop without it"
"@KagutaMuseveni You made Uganda proud after signing the anti-homosexuality law"
"Western 'Aid' to Africa is lucrative & profitable trade they cannot cut off completely"
– Ofwono Opondo @OfwonoOpondo February 27, 2014. 
In the past week, Norway, Denmark, the Netherlands, Canada, and the U.S. have all begun reviewing their policies towards aid in Uganda.