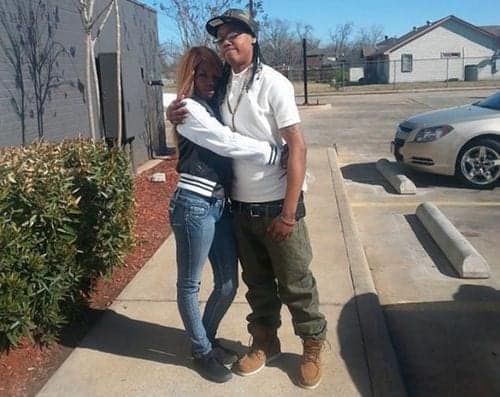 Police have found their first suspect in the Port Bolivar slaying of a lesbian couple: Larry Cosby, father of victim Britney Cosby.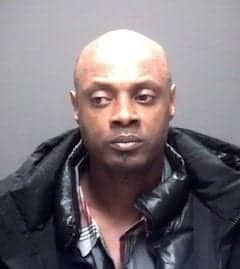 Cosby's fingerprint was found at the crime scene, and in an interview with Galveston County investigators he was unable to explain its presence. He is now being charged with tampering with evidence and is being held on $500,000 bail. The charge may upgrade to capital murder depending on what investigators find.
Family accounts are conflicting on Cosby's relationship with his daughter. Britney Cosby's mother, Loranda Remer, says that it was strained and that Larry Cosby had difficulty accepting his daughter's orientation and relationship. Larry Cosby's grandmother, however, said that he and his daughter got along just fine. 
Britney's car is still missing, and it could provide insight into where the women were killed as police believe they were killed in one location before being moved to the dumpster where they were found.