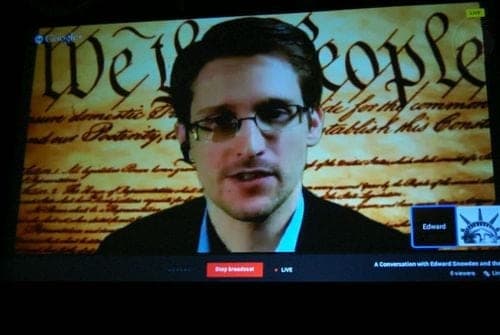 SXSW – Austin's annual tech, film, and music festival – is currently underway and has brought in thousands of film buffs, tech geeks, actors, and musicians from across the globe to meet, mingle, and enjoy the coolest city in Texas. And with the Interactive portion of the festival drawing to a close, what better time to look back on the things we've learned at SXSW 2014 so far.
What Info Can (And Should) the Government Protect & Collect? – No Easy Answers
Issues surrounding citizens' right to privacy and right to access information have been front and center for much of the week here in Austin, with a host of big names offering their thoughts and opinions on the matter.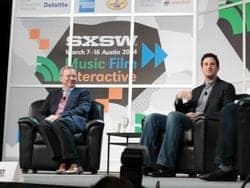 Google chairman Eric Schmidt and Director of Google Ideas Jared Cohen kicked off SXSW with a discussion that ranged from robotics to privacy to the role of whistleblowers in the digital age. Both also shared their concerns over government overreach and the "balkanization of the internet" by countries around the globe.
In 2012, for example, Iran became the first country to push for a "national internet," which would allow the country's government to wall off a part of cyberspace, control it, and potentially even rewrite history. "Imagine if the Arab world decides to delete all references to Israel," Schmidt hypothesized.
Interestingly, many of the panelists who spoke on issues related to privacy and security in the digital age were unable to be at SXSW in person due to their complicated relationships with the U.S. government.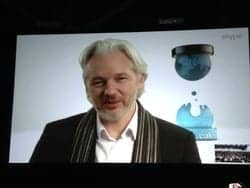 In a video conversation through Skype, WikiLeaks founder Julian Assange blasted the NSA as a "rogue agency" and urged citizens to stand up and speak out about their right to privacy. Gay journalist Glenn Greenwald and whistleblower Edward Snowden also appeared via video, with Snowden accusing the NSA and U.S. government of "setting fire to the future of the internet" and telling attendees that they were the "firefighters" against mass surveillance and data collection.
"In an NSA building somewhere probably in Maryland there is a record of everyone who has ever called an abortion clinic, everyone who has called an Alcoholics Anonymous hotline, anyone who has ever called a gay bookstore," Snowden said. "And they tell us don't worry we aren't looking at it or we aren't looking at it in that way…that is none of the government's business."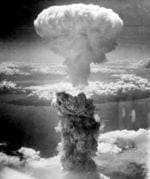 Other panelists pushed back a bit against the enthusiastic embrace of Assange, Snowden and unfettered access to government information. BBC's Sharon Weinberger asked audiences to imagine a hypothetical 1940s where both the internet and Edward Snowden were present. How would we feel if he had leaked classified government blueprints for nuclear warheads? Would we support open access to information if it enabled our wartime enemies to potentially build a weapon of mass destruction?
Google's Schmidt also found the internet's ability to allow leakers to release extremely large quantities of documents troubling:
"I don't think we want random people leaking large amounts of random data," Schmidt said. "People can be hurt. There's no way to tell if there's something in a leak of a million documents that it could get someone killed."
For now, it seems the debate about who exactly gets to decide what "appropriate use" of government power is and what types of information should be public will continue into the foreseable future.  
[Google photo via PC Pro]