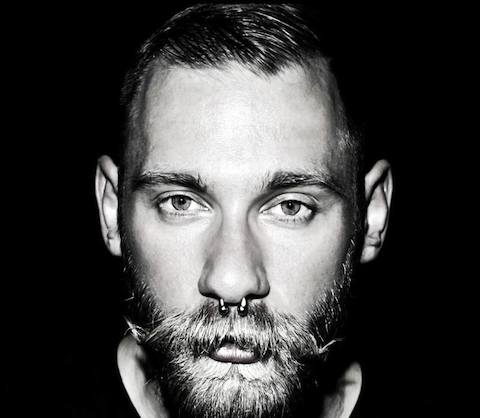 In response to AHF president Michael Weinstein referring to Truvada as PrEP as a "party drug", Mr. LA Leather Eric Paul Leue created a petition on Change.org to have Weinstein removed from his position. Having drawn both commendation and condemnation for speaking against Weinstein and in favor of PrEP – with some condemnations levied at Leue more baseless than others – Leue took to Huffington Post to explain his background, his views, and why he chose to target Weinstein with a petition. His explanation is difficult to sum up in a single quote so the full editorial should be read regardless of whether one agrees with him or not, but in part:
The petition I launched is titled "Remove Weinstein." I have nothing against Weinstein as a person, nor do I mean to devalue his past achievements or the AHF in general. I simply question his role as a leader of an HIV organization and as an influential public figure on HIV issues.

[…]

Dialogue would unite everyone over our common goal of preventing HIV transmission, providing accurate information to the public, and alleviating HIV-related stigma and discrimination. The question is: Why is Weinstein not interested in participating?